Patient Assistance
Whether it's a child picking out a toy from the Courage Trunk when leaving the Pediatric Urgent Care or a grant for help paying for your medical care, the CoxHealth Foundation has many ways to impact your experience and health care outcomes when being a patient at CoxHealth.
Patients may receive assistance from the CoxHealth Foundation in many ways including financial grants for care, help with medications, home support, hospice, education, transportation and more. Each fund held at the CoxHealth Foundation has criteria for qualification for assistance.
To apply:
Send in proof of income
Explain your request/need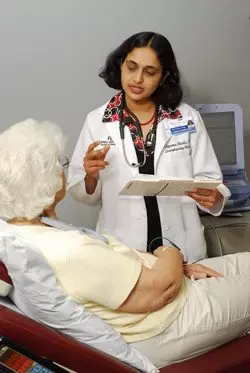 Caseworkers, when requesting support for a patient, please email your recommendation to lisa.alexander@coxhealth.com. All requests must include an estimate of the cost of the item requested if for something other than hospital charges.
Questions? Contact us at 417-269-7150. For more information on the funds available- see our Catalog of Funds.