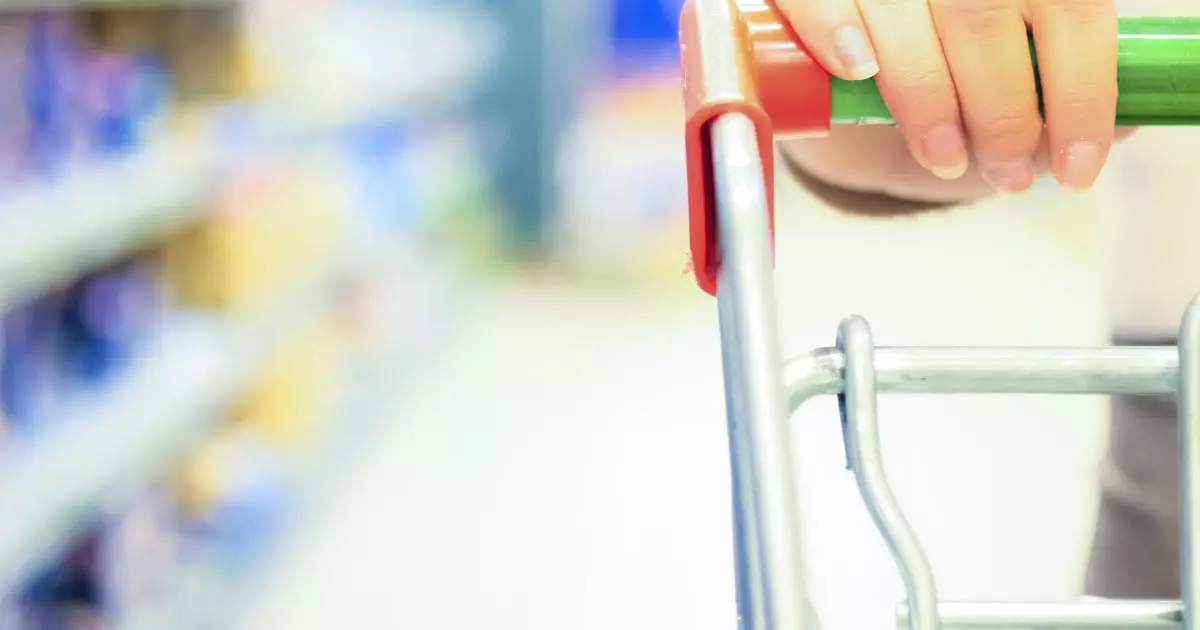 Here's the news. The new and improved 1906 Employee Store is coming your way.
You told us what you wanted and we responded. Diaper prices- Were $6.50 a package, Now $4.50 a package. A $2 savings back to you and a huge savings over the Walmart price of $8.96!
Look for great pricing on cases as well! New convenience items have been added as well as name brand Advil and Aleve products in the pharmacy section. Come check out new grocery items and logo items. We are also highlighting jewelry this month in our Employee Showcase. Don't forget to check out the UNBEATABLE BARGAINS section- you never know what you'll find! The RELAUNCH of 1906 is set for July 12 and 13. Come meet some of our Community Partners and sample delicious chips and salsa from Mexican Villa!